Eden Immigration is one of the leading overseas visa consultants in Chandigarh providing services for the USA, Europe, Canada, and Australia. We have assisted thousands of clients to achieve their dreams and realize their potential. We have helped many families to migrate successfully with our unique guidance.
We provide a list of all destinations and help you to choose the best place for your abroad settlement. If you are looking for Immigration Consultants for Europe in Chandigarh, then we are the perfect choice for you. We also provide several kinds of services like Study Visa Canada, USA, Malta, Europe, and UK.
OUR VISA
BEST STUDY VISA, TOURIST VISA, VISITOR VISA CONSULTANT IN CHANDIGARH
We have been counseling students for educational opportunities in Foreign countries. Our staff will guide the entire process of arranging your studies in foreign countries – from selecting a course and institution to ensuring you arrive safely at your chosen destination.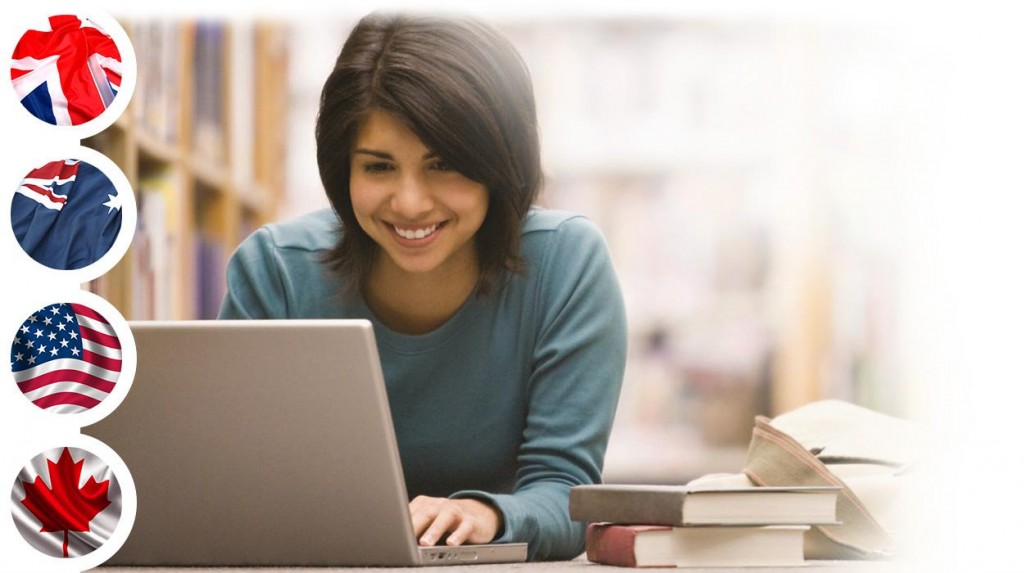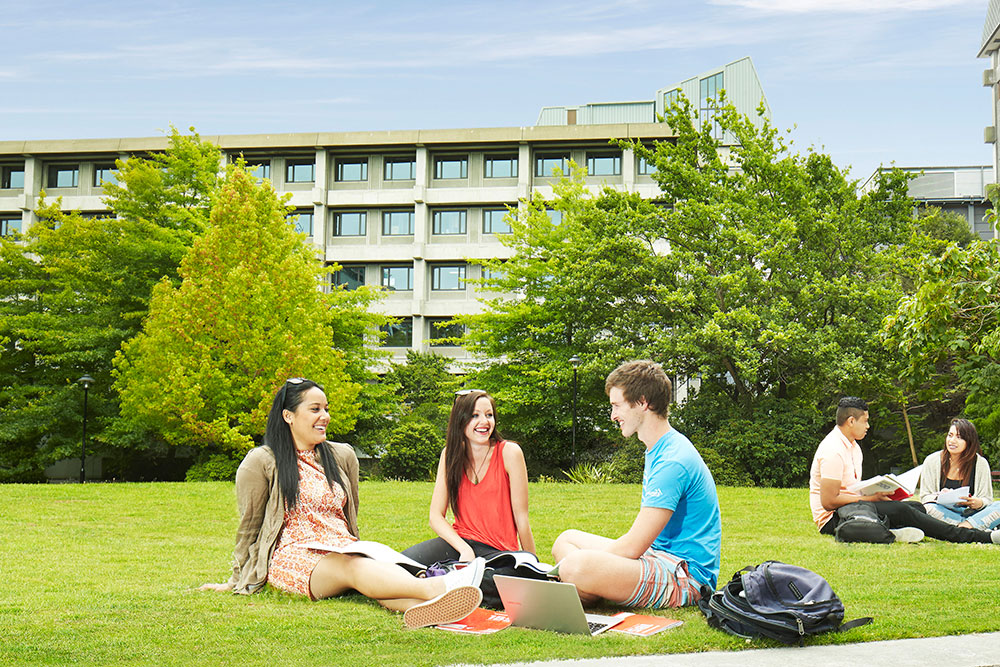 We've been counseling students for educational Opportun in Foreign countries.
Our experts take a holistic approach to make the best use of the time and energy of the students who enroll at our institute and also we help your study career.